It all started with a simple observation:
"There was always something slightly wrong with urban cycle helmets and riding hats. If the helmet had a good design, then it wasn't comfortable. If it was comfortable, then it wasn't light enough. If it was light, then it didn't give enough protection and wasn't very hard-wearing.
So, we decided to create cycle helmets and riding hats which are (almost) perfect, and which manage to combine all these elements: we call them mega-helmets" explain Etienne-Marie de Boissieu and Benoît Denis who created the EGIDE brand in 2014.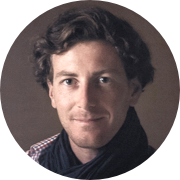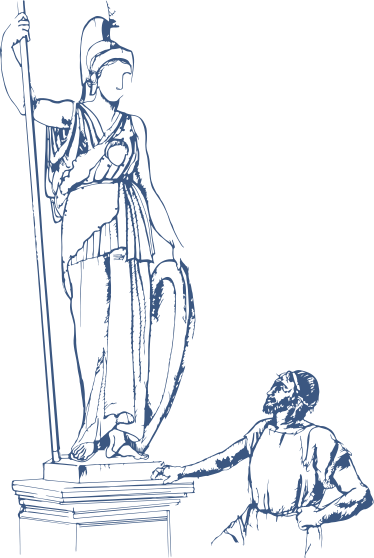 Under the aegis of the Gods
In Greek mythology, an égide (French) or aegis is a magical shield, carried by the gods, particularly Zeus and Athena. It provides exceptional protection aimed to guarantee the safety of the person who bears it; but it is also a work of art in its own right. Homer describes it as "precious, immutable and immortal" (ἰγίδ᾽ ἐρίτιμον ἀγήρων ἀθανάτην τε).
Part of its powers comes from the material which coats it, the skin of a sacred goat, Amalthea. EGIDE, inspired by the figure of Athena, the goddess of war, wisdom, artists and craftsmen, advocates these functional and aesthetic origins, based on the value of the material used.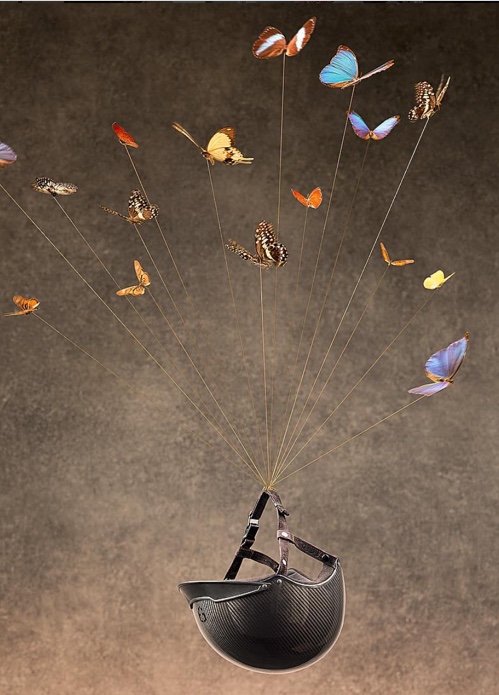 Timeless beauty
EGIDE's ambition is to make urban cycle helmets and riding helmets which are true fashion accessories. Over and above their functional purpose, they are intended to add a touch of elegance to your urban and sporting activities
With its combination of "vintage" aesthetics and "high-tech", the EGIDE helmet is in keeping with the times and also manages to be timeless, by transcending passing trends. Inspired by helmets from various eras and by several martial and sporting activities, its design is based on intricate and complex workmanship but ultimately leads to an object of the greatest simplicity; "the supreme sophistication" cited by Leonardo de Vinci. We can state, without any hesitation, that EGIDE helmets are among the most accomplished on the market, due both to their design and the quality of their finishing touches.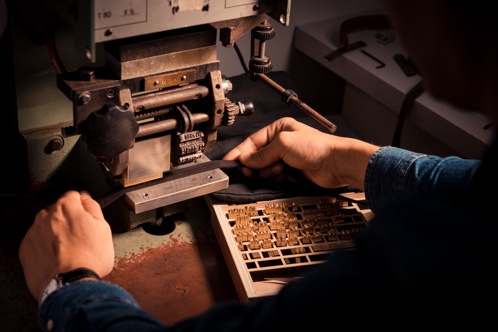 Exceptional quality
This timeless line is based on the proven know-how of specialist craftsmen in the helmet and luxury accessories sector. Designed in Paris, EGIDE helmets are manufactured in Nantes and Cholet.
The completion of the shell is the result of one of the strictest manufacturing processes in the world, in terms of safety; the outer coating and inner lining, which are made entirely by hand for each helmet, offer an irreproachable finished quality.
EGIDE is, in addition, the only brand which offers a very large range of high-quality materials for helmets, both those which have been around for thousands of years (leather, linen,…), and those which are more modern and high-tech (carbon, Kevlar,…).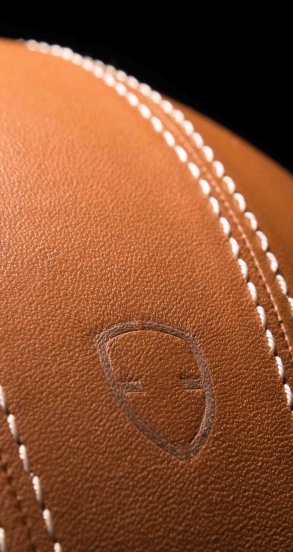 EGIDE,
much more than a brand: a veritable talisman
From its mythological and warrior origins, EGIDE has kept the safety requirements but has also maintained a certain sense of panache.
An EGIDE helmet is not just any old accessory. It is a signature object which expresses the identity of the person wearing it. It was designed to transform an everyday object into a knightly helmet. In other words, a helmet for modern-day heroes and heroines.