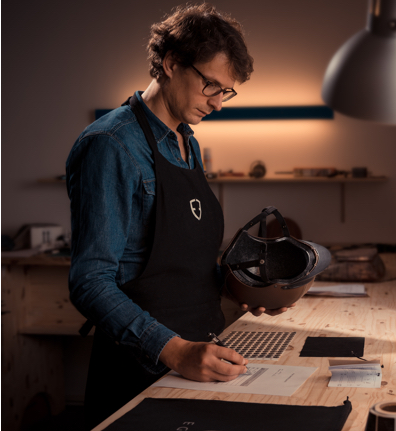 Your EGIDE helmet was subject to an impact ?
Send it back to EGIDE workshop and get a full refurbishment for 79€ (cycling) or 99€ (riding and ski).
For any information, please send an email through our contact form, or to the following address: contact@egide-paris.com
This is a service proposed by EGIDE.
Recommandation
Due to evolving helmet standards, technologies and the potential for unseen material deterioration, it's recommended that you replace your helmet every five years.